Thedestinationblog.com is no longer available here. Please visit wearethedestination.com instead.
How to Plan the Ultimate Dream Wedding
The happy couple should be looking forward to their big day. Still, the planning stage of the ultimate dream wedding is a time-consuming challenge. There are so many questions to answer. Where is the best destination for the wedding to be held? How many guests should be invited? Should there be a color scheme? What about the floral arrangements? How will the bride find her dream dress? All of these issues can be resolved with the help of a wedding planner.
Why Hire a Wedding Planner?
A wedding planner will have years of experience in assisting couples in achieving their ultimate dream ceremony. They will have local contacts who can provide all the necessary items for the big day, possibly at a lower cost. After all, a fairytale wedding will not come cheap. A planner will ask all the necessary questions to ensure the couple will have a personalized experience. If they don't want a cake, then forget it! They should not be bound by tradition.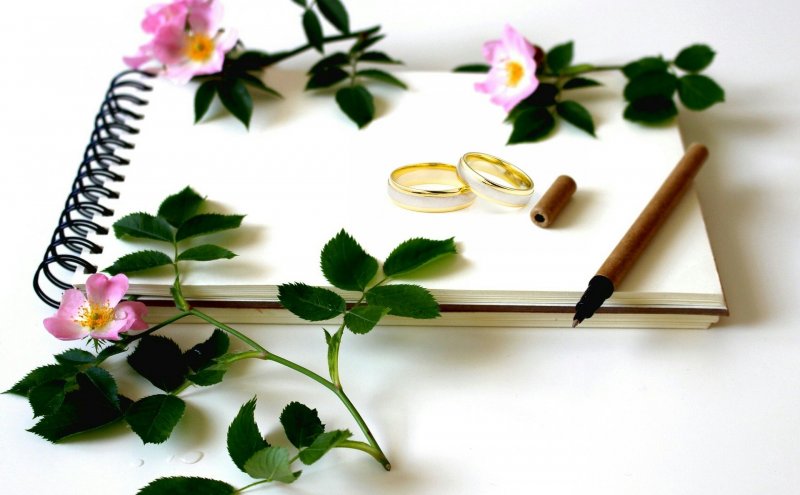 Bring the Wedding to Life
The vision of the ultimate dream wedding will be different for every couple. Some may prefer an intimate ceremony in a natural setting; others may want a massive event in the best hotel in town! No matter what the goal, a wedding planner will smooth the path and remove all obstacles, taking care of the most minor details. They will bring the wedding to life and make it a memorable occasion for all the right reasons!